Address
1/302-320 Burwood Road
Hawthorn Victoria
03 9819 2200
www.chesterwhite.com.au
The team at Chester White see their venue as, 'the evolution of the neighbourhood bistro where great quality food, a relaxed, unpretentious atmosphere, great value and generous hospitality all come together'. "It is already hugely popular with locals who have been spotted coming in on a regular basis," says Director Glen Bagnara.
Executive Chef and co-owner Simon Arkless has produced dishes that are both French and Spanish influenced, and they sit comfortably alongside oven baked pizzas and some other examples of classic fare.
"With a name like Chester White there had to be pork on the menu," says Bagnara. "Simon's roast pork belly, quince aioli, spiced apple and celeriac slaw is a signature dish and will soon be a local legend."
ADVERTISEMENT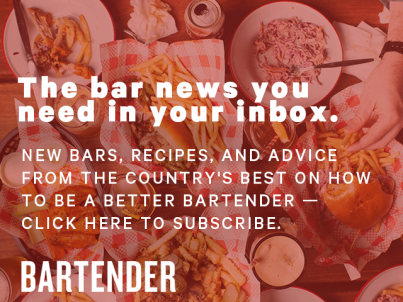 &nbsp
Chester White's wine list has been carefully chosen to suit the European origin of Simon's menu and covers many of the finest regions of France, Spain, Italy, Germany and Austria. There is also a good showing from Australia and an effort has been made to show some quirky wines by the glass; Gruner Veltliner and Pinot Blanc are top of the list.
"Nothing has been overlooked in the planning of Chester White," Bagnara explains. "The attention to detail is right down to the coffee. An eclectic mix of Australian, European and Asian beers by the bottle and three draught beers will ensure guests never go thirsty either."