This story featured in the July issue of Bartender magazine.
The man behind Perth's Hula Bula Bar and Deville's Pad is set to unleash his notorious style and design flair on the unsuspecting Melbourne bar scene with the LuWow Bar. Taking over the site of the old Johnston in Melbourne's trendy Fitzroy precinct Collins is looking forward to the opening. "I've been looking for somewhere in Melbourne for well over a year now – trying to find the right place, and I'd almost given up when this place came up. It's the perfect place and location."
Of the move into a new market Collins admits "I don't know everything about the Melbourne bar scene but I still think that there are no major 'concept' bars [in Melbourne] to the extent of what we do – so that was enough of a reason to come along here and do it." As for a successful formula that he sticks to, "in terms of a formula it's exactly the same in terms of extreme theming right down the cocktails the snacks and the staff uniforms – it'll be a classic tiki theme."
ADVERTISEMENT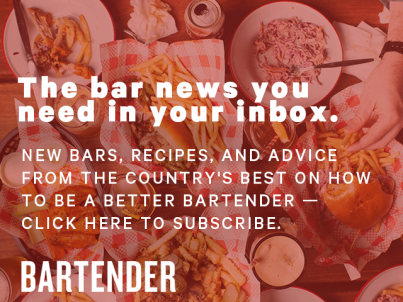 &nbsp
Collins is adamant that his concept bar will be a success as at the end of the day it will be offering people a great venue to escape with quality food and drink backed up by great service. He also sees a bit of justice in the move as he has watched many of Perth's best bartenders head to Melbourne over the years to the detriment of his home town's bars – and he is now enjoying the great selection of staff that he has to choose from.