Cerbaco has something special on offer with their Vedrenne Pomegranate Liqueur. Perfect for cocktail mixing, with an explosion of authentic aromatics, this product's namesake is "the grenade" but it will leave you in peaceful bliss.
Mix well with a range of top-shelf spirits in cocktails, or stir and serve with Champagne. Customers will love not only the taste and aroma that it adds, but the rich colour will be admired as your drinks sit atop the bar.
Its beautiful, dense and vibrant red color is lifted by lovely aromas of ripe fruits. Noticeably  aromatic the liqueur has wonderful balance and a good hint of acidity. The finishing flavour is of pleasant, fresh cherries.
For further information visit www.cerbaco.com.au
ADVERTISEMENT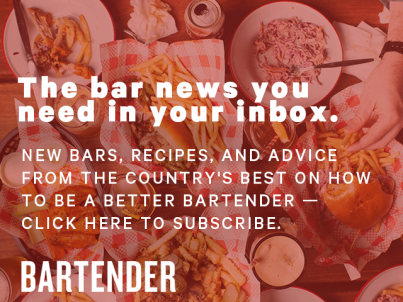 &nbsp