Hayman Distillers dates back to the 1800s, and is renowned as the longest serving family owned gin distiller in England. Hayman's Sloe Gin is a traditional English liqueur made to a strict family recipe.
The English grown sloe berries are gently steeped for several months with Hayman's gin, and are then blended with natural sugar creating a product that has a rich, ruby red colour, delicious taste and noticeable viscosity.
Sloe Gin is experiencing a renaissance; popular with many consumers  in either a cocktail or as a mixer.
ADVERTISEMENT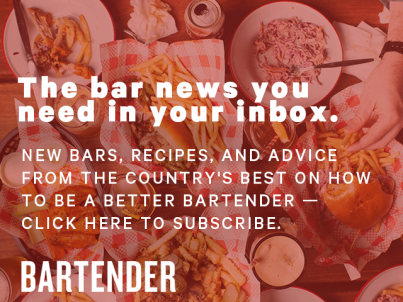 &nbsp
For further information contact SouthTrade International 02 9460 1672