Learn from one of Cointreau's best – Richard Lambert – who has spent a lifetime around the area where the iconic liqueur is produced learning its secrets and successes.
Topic: Understanding dilution and the impact on the taste of a cocktail.
Date: Tuesday, September 14
Time: 1:30pm-2:15pm
Venue: Mixology Theatre
Host: Richard Lambert Cointreau Ambassador
Head to barshow.com.au to book your 2 Day Theatre Pass so that you can attend.
ADVERTISEMENT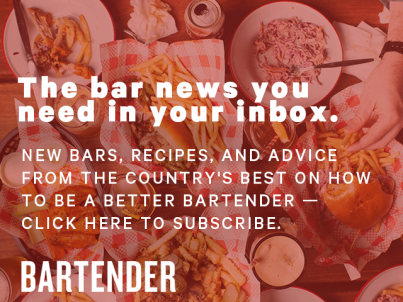 &nbsp