Smirnoff Vodka has a well established market presence throughout the world – and purity is what they do best. Come and learn about the tricks and techniques of ice carving with this stellar line-up of instructors.
Topic: Smirnoff Interactive Ice Carving Seminar
Date: Wednesday, September 14
Time: 2:15pm-2:45pm
Venue: The Vodka Theatre
Hosts: Michael Cookson (Alchemy) , David Beatty (Behind Bars) and Jay Lambert (Reserve)
Head to barshow.com.au to book your 2 Day Theatre Pass so that you can attend.
ADVERTISEMENT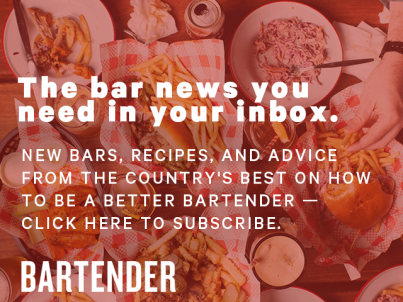 &nbsp