Ever wanted to trip through middle-America on a whiskey road trip Aussie style? Here's your chance to do it without having to leave the country.
Topic: The American Whiskey Road Trip: Tales of Middle America from Honkey Tonks in Nashville to Moonshine in Bardstown.
Date: Tuesday, September 13
Time: 1:30pm-2:00pm
Venue: Whiskies of the World Theatre
Host: David Spanton Editor and Publisher of Australian Bartender magazine
Head to barshow.com.au to book your 2 Day Theatre Pass so that you can attend.
ADVERTISEMENT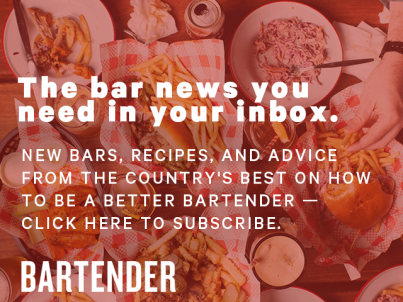 &nbsp