This News Item featured in the September issue of Australian Bartender magazine.
With the opening of Sydney's latest Mexican restaurant and bar hope remains that the legendary bar at Bayswater Brasserie may come back from the grave.
Barrio Chino (Spanish slang for red-light district) located in the old Zachary's site on Bayswater Road, Kings Cross, has cut a hole through their side wall to where the Bayswater Brasserie's old bar has laid entombed since March 2009.
ADVERTISEMENT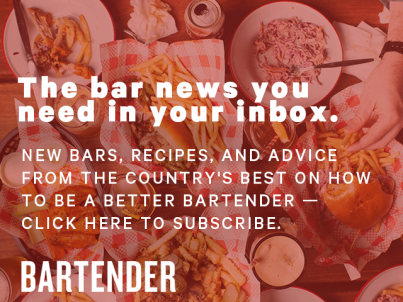 &nbsp
The space, which lies under Barrio Chino's lease was walled up when Smith's took over the old Brasserie site. Whilst yet to re-open as a functioning bar, plans are afoot by to re-opened the space as a premium cocktail bar – perhaps Sydney's smallest small bar to date.