Melbourne bar operator Davis Yu (The Millswyn) is set to capitalise on his good form by opening another venue, Claremont Tonic on Claremont Street in South Yarra. The new offering is slated to be open by October, and Davis will combine his eye for design with a love for Asia's vibrant culinary delights.
"The Claremont Tonic experience will be far from a pretentious one and the hard work that goes on in the kitchen and cocktail bar is on display for all to marvel at," Yu stated.  "Claremont Tonic is about more than simply food and drink though the food and drink is definitely not simple. The restaurant is charged with reorienting the rhythm of life south of the Yarra, a mission accomplished by providing pure pleasure through food and drink."
Yu's current South Yarra venue, The Millswyn, is proving to be a gastronomic hit, and the venue's secret cocktail bar, Bar 132, is offering up some tasty tipples for the avid cocktail lover.
ADVERTISEMENT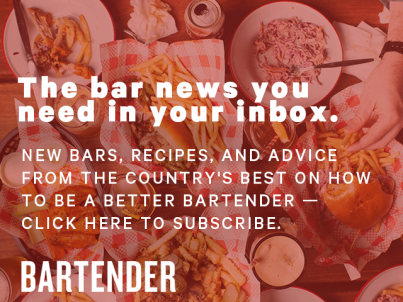 &nbsp