Alex Dowd and Jeremy Blackmore (both ex-Shady Pines Saloon) are set to open their own Mexican themed venture called Tio's Cerveceria on Foster Street before the year is out.
Situated next to the institutional Hollywood Hotel – a stalwart on the Surry Hills scene – the addition will benefit from the area's vibe, which includes Short Grain a stones throw away on Commonwealth street. The boys had their DA approved late in July after what Dowd described as 'a nervous wait' and they've been hard into the renovations since.
Check out their progress here – tioscerveceria.blogspot.com
The duo are making their own furniture for Tio's while still punching out big hours at Shady to keep themselves on track. Of the interior Blackmore says: "We're basically going to build a house within the site and we'll have the builders create a building shell within so that you can sit at the bar under a roof style awning".
ADVERTISEMENT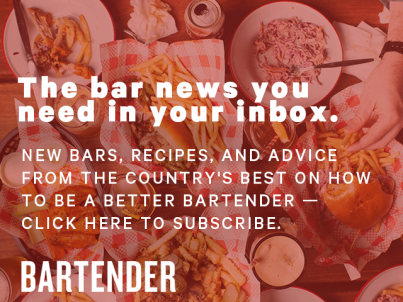 &nbsp
The bar is set to run the length of the floor and will serve up a range of tasty beverages and food to match.