52 Waterloo St, Surry Hills, NSW
02 9698 2797
"This is like the Japanese equivalent of the local pub," says Charlie Ainsbury (ex Duke Bistro bartender) and the man in charge of my dinner. It's not hard to disbelieve, and although I'm one of the early ones this place would be a great venue to kick back with a group and enjoy a few ice cold beers and some of the great food on offer.
Kenji Maenaka is the chef behind this latest Surry Hills venture and has a tight nit team to back it: Charles Leong (ex Aperitif) is the sommelier and Ainsbury. Maenaka hails from Bodega and funnily enough, while the food and style are polar opposites, sitting up at the bar and watching the team of trained pros do their thing it's an eerily comparative.
The open kitchen turns out treats like Diced Kingfish taco with lime flavoured miso, super fresh fish that's come that day from the fish markets and Kenji's Fried Chicken – KFC. The drinks are sake orientated and Ainsbury slips a few my way – he's on a mission to learn more about the category – and I'm happy to be educated.

ADVERTISEMENT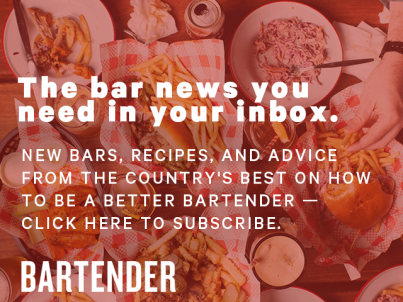 &nbsp