172-174 Faraday St
Carlton, Melbourne
03 9347 2626
thecarltonwineroom.com.au
The Carlton Wine Room is a welcome addition to the stomping ground of the Navy Blues and this elegant little space hugs the corner of Drummond and Faraday Streets. Located in a restored 19th century heritage-listed building CWR's owners, Jay Bessell (former manager of Il Solito Posto), Michael Tenace (co-owner of Il Solito Posto) and Connie Cappello, have managed to create a 'distinctive space to enjoy their food and wine'.
CWR's chef, Matthew Silovic, has created a contemporary menu that's seasonally driven with a focus on showcasing fresh local ingredients. Bessell took ownership of the wine list, and his ever-growing cellar is just one draw card for the iconic space. With a distinct focus on Italian grape varietals – both imported and local – Bessel boasts wines served by the glass (and half glass as well) and an extensive selection of half-bottles as a draw card.
ADVERTISEMENT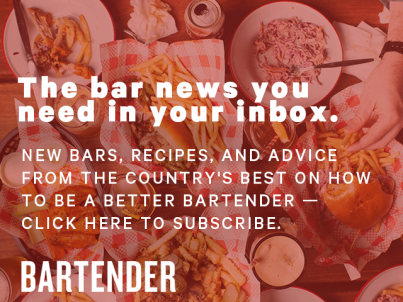 &nbsp