This news item featured in the December issue of Australian Bartender magazine.
The Riversdale Group is fast becoming one of the major multi-venue operators in NSW and with the backing of some key investors, including ad man John Singleton, they're looking to keep growing. "Our immediate plans are to acquire more pubs – in particular pubs with a good mix of trade in good suburbs," Patrick Coughlan (CEO of the Riversdale Group) told Bartender magazine recently. If things go according to plan for the group, and the current formula would mark that as a good chance, then Coughlan has also proposed a move to float the company.
For a group that now operates a mix of high volume and more boutique driven venues they're distinctly assertive when it comes to the staff they hire as their 'front-line'. "[Staff] are very important, they define a customer's experience by their behaviour," says Coughlan, "and as we've grown we have needed more management." The group's Beverage Manager, Dan Woolley, is an integral part of this growing management team and brings a wealth of knowledge about the bar scene. "My role is to really take charge of the cocktail and high end drinks side of things," Woolley said. Not that he's playing favourites, but he also has a special interest the Bellevue Hotel and the whisky following that it is developing. "We're getting a wonderful reputation here for whisk(e)y education, dinners and tasting events," he enthused. And the décor certainly suggests a whisky orientation.
Immediate plans for the group include Balmain icon the Unity Hall Hotel which is perhaps situated in one of the suburb's prime foot traffic locations. It won't just be about going in there to make drastic changes to what's already on offer however and Coughlan acknowledges that there are challenges for an expanding group that's bringing multiple venues under the one umbrella. "Managing the growth is challenging, in particular running different pubs for different markets," he admitted. "For example Kinselas (which includes Lo-Fi and the Standard) is a very different market to, say, the Peakhurst Inn. While both are equally enjoyable to own, they require a very different headspace to run." In his mind the Riversdale Group has a lot of positives to offer.
ADVERTISEMENT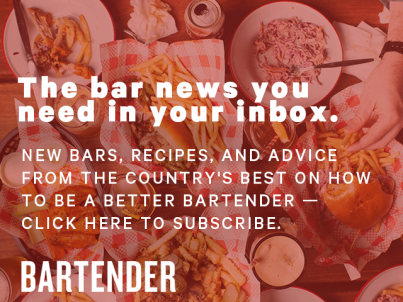 &nbsp
"The major positive is we are trying to build a balanced portfolio and move away from the poker machine driven earnings that seems to have coincided with the corporatisation of the pub sector. We're hoping that more operators will follow our lead and ultimately reduce the sector's reliance on poker machine revenue."