127 King St
Newtown, Sydney
02 9557 7008
jesterseeds.com
The land of the ragged student is getting another facelift in its ever developing makeover and now Newtown can boast something shiny and new in Jester Seeds.
Owner Ray Vircansa has combined the best of Sydney's burgeoning small bar scene with an edginess that's sure to attract the local crowd.
"The venue's name is inspired by The Seeds – a 1960s rock band – but with a playful twist," says Vircansa. Julian Serna is behind the cocktail list and has done a good job in creating something that is both accessible and interesting; try the Jack Pudding:  spiced pineapple shaken with Pisco and lime topped with something a little sparkling. Brews are in good supply too and there's Doss Blockos – a craft-brewed lager from Victoria – or the Indonesian favourite, Bintang for starters.
Some good nibbles like the roasted beer nuts, with rosemary, chilli and caramelised sugar will be hard to turn down and there are heartier snacks as well such as the Korean-style kalbi tacos; marinated beef rump, and spicy red cabbage slaw, and some corn-on-the-cob that is merely a vessel for the lashings of butter, soy and parmesan that it's covered in.
ADVERTISEMENT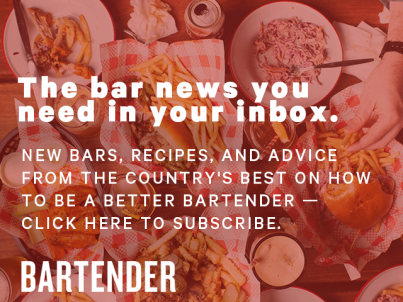 &nbsp