This Drinks News item featured in the January issue.
Limited to under 500 bottles, this rare expression of the Auchentoshan is available through Suntory. Bottled at cask strength and non-chill filtered this 35 year old (bourbon barrel aged) malt is sure to be appreciated by any serious malt advocate.
Copper gold to the eye, with butterscotch, rum and toffee on the nose it has a powerful kick at 46.9% abv. With a long finish and generous malty aftertaste.
For further information contact Suntory 02 9663 1877
ADVERTISEMENT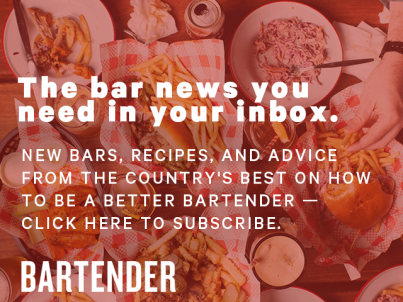 &nbsp