This item featured in the recent March issue of Australian Bartender
The new look bottle that's doing the rounds is a tribute to the unique heritage of Plymouth Gin and the new copper cap is a reference to the single copper still that has produced Plymouth Gin since early Victoria times.
Plymouth Gin comes from the seaport town of the same name in South West England where it has been produced at the Black Friars Distillery since 1793. The whole range is set to be ungraded and pictured here is the Navy Strength Plymouth Gin which comes in at a stomach settling 57% abv.
Contact Pernod-Ricard on 02 8874 8222 for more information
ADVERTISEMENT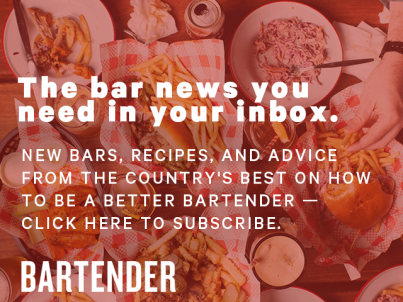 &nbsp