University Hall, 2-12 Glebe Point Road
Glebe, Sydney
02 9660 6999
Opening in late April Bedlam Bar + Food has added another positive to Glebe's trendy bar and dining scene. Owner James Pritchett's vision was create an amazing space for customers to enjoy their time while pouring over some food and drink.
'We believe in creating lasting memories through our food, drinks and customer service, I really enjoy being in an environment where people are socialising and having a great time." Pritchard had his eye on Glebe as his preferred area to operate, and had developed a strong interest in the current site months prior to taking it over. "It's a great high profile corner site and for years I watched businesses come and go and back then I knew we could make something of it and give the local community what they wanted, a friendly local bar that offered exceptional food, drinks and great customer service."
In case you missed it, Bedlam is pretty keen on pushing their burgers (half the menu is dedicated to them). Ranging from $10-$15 there's options like the Old London (pork sausage, caramelised onion and bacon gravy) or the Lamb Kofta (lamb koftas, spiced tomato jam, grilled eggplant and house made tzatziki), for a good match go for a beer and there are a few exciting options: 4Pines, White Rabbit and a house Bedlam Ale from regional NSW.
ADVERTISEMENT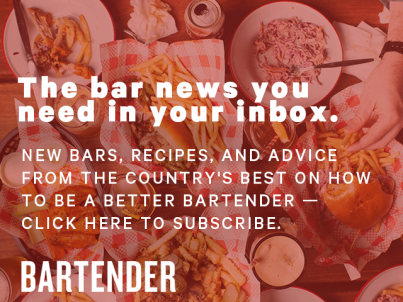 &nbsp