This drinks news item appeared in the September issue of Australian Bartender.
ADVERTISEMENT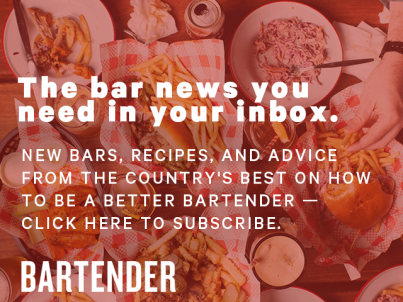 &nbsp
Think Spirits is excited to announce the addition of Água Luca Cachaca to its portfolio. Água Luca is distilled from fermented sugar cane juice, made from high quality, hand-cut sugar cane within 24 hours of harvesting. Crafted using artisanal techniques it is intensely filtered 12 times to produce a smooth and lively finish. Think Spirits for more info 02 9627 1022
Due to Gruppo Campari's global acquisition of Sagatiba Cachaca in August 2011 Think Spirits has now ceased distributing Sagatiba Cachaca in Australia.