Pernod Ricard are seeing Green Spots
It is the lone brand to come from the 'whiskey bonding' era in Ireland and will be more readily available in the coming months. A single pot still Irish whiskey, it is comprised of pot still whiskeys aged between 7 and 10 years. Matured in new and used bourbon casks as well as sherry butts, there are only small quantities of Green Spot bottled each year – so you'll want to get your orders in as soon as it lands! It features complex aromas of aromatic oils, orchard fruits and spices with a full bodied taste of toasted oak, green apples and subtle hints of clove, finishing on a note of sweet barley.
Coming soon to Pernod Ricard.
ADVERTISEMENT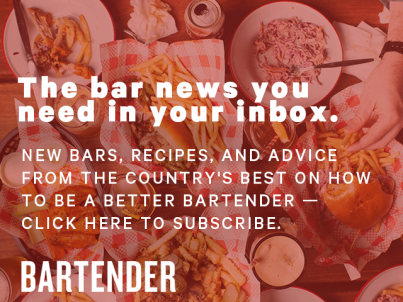 &nbsp