Woolloomoo has a new bar brewing that's a creative collaboration between Oscar McMahon from Newtown's Young Henry's brewery (pictured), Jack Brown (ex-owner Chingalings and hospitality business consultant), with Alex Watts and Nick Watney from Camperdown's Runcible Spoon.
Set to open this month Brown tells us that the venue will aim to fulfill the group's ethos of creating an "interesting and dynamic offering, without the self-important bullshit."
"We hope to create a relaxed venue where a thoughtful food and beverage menu is not accompanied by the attitude often associated with venues of a similar offering," explains Brown. "We want people to feel comfortable in the bar and appreciate the effort and energy that goes into all aspects of the venue."
The venue, will cater for 120 people and feature a biodynamic and organic wine list written and sourced by Tom Egan of Jed Wines with beer from Young Henry's. There will also be a focus on being green with all spent grain produced during the brewing process sent to feed cattle that will eventually be eaten in the bar.
ADVERTISEMENT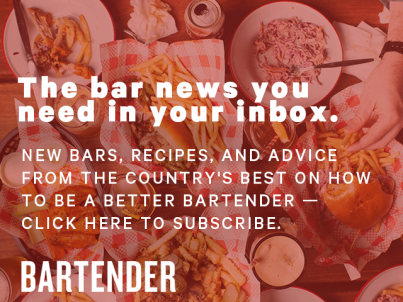 &nbsp
There is no name yet but you'll find it on 218 William Street, Sydney. Tuesday – Saturday 5pm-12am, Sunday 5pm -10pm.