Yes, it's that time of year again. Voting for the Australian Bartender Bar Awards is now open — head to barweek.com.au to lodge your vote now!
Voting is open from the 1st of March to the 31st of May so it's a good time now to get out there and do some more research in the bars of your city! New this year is the award for Best Regional Bar, for all those talented bartenders and operators that are helping to raise the bar outside the metropolitan areas. New this year as well are the state award winners for Bar of the Year, Pub of the Year and Cocktail Bar of the Year. So not only do you get to nominate for the best in the country, you can nominate the best in each state as well.
Get to barweek.com.au and have your say!
ADVERTISEMENT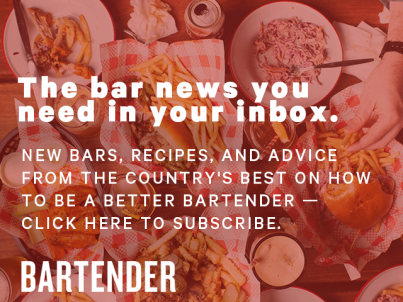 &nbsp