Legendary Mezcalero Ron Cooper — whose single village mezcals have come to be a benchmark for quality in the category — will be touring Australia this April. Cooper launched the Del Maguey brand in 1995 and the small batch, artisanal spirits have become highly sought-after bottles. For more information about his visit contact Think Spirits.
Australian Bartender editor, David Spanton has just got back from Mexico, and visited the Del Maguey distillery among others — look out for his agave spirit tour story, starting in the May issue.
And finally, in other Think Spirits news they have just undergone a revamp of their website.
"The design, functionality and ease of use was inspired by global fashion brand websites and other challenger brands," said their trade marketing manager, John Gakuru. "It is smooth, easy to navigate around and hero's our incredible portfolio one brand at a time giving each its own space to breathe."
ADVERTISEMENT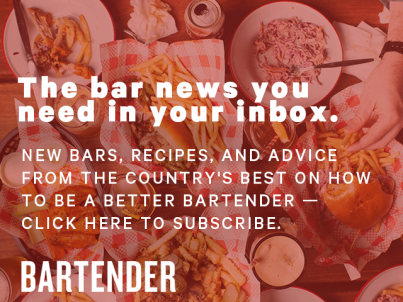 &nbsp
And we think it does the job nicely!