543 Coronation Drive Fortitude Valley, Brisbane
This Brisbane speakeasy snuck onto our radar late last year. Though they were being quite secretive with the location, we have found out where it is (within the recently refurbished Regatta Hotel) and they've got knowledgeable barkeep Krystal Hart (ex-Canvas) on board to run the bar. On offer is a rum and coke list that revels in the history that rum has in Queensland. "We batch our own house spiced rum," Hart tell us, "and feature some delicious craft beers. We also feature a small but carefully selected wine list." Their range of rums is huge, too.
ADVERTISEMENT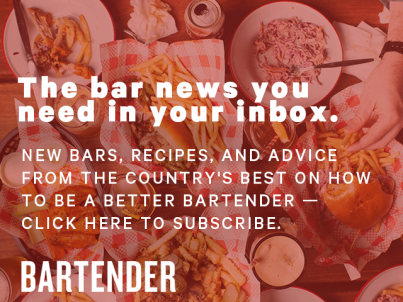 &nbsp
"Because we are fortunate enough to stock over 300 rums," said Hart, "it was really important for me to create a list that allows us to showcase the versatility of our range and prove in a really non-pretentious way how geography, climate, raw ingredients and production has an impact on [the]quality and versatility of rum as it does with whiskey," she said.