Mixxit Chronicles – winners of the award for On Premise Training Program of the Year at last year's Australian Bartender Bar Awards — is set to launch at iconic Melbourne bar 1806 next week. Held over April 30 and May 1, the session is titled "Scotch & Irish Whisky – un-Censored!". Led by Jason Crawley and Dylan Howarth, the lads are promising a fresh look compared with last year's program, and best of all —  it promises to be rude and uncensored.
"We have pulled out all the stops this year and there are some great surprises in store. This session is unique as it is uncensored, (violent and rude) and is very different to last years offering. Attendees will see the world's first celebrity mixologist 'James Ashley' have an academic lengthy debate behind the bar with America's first mixologist 'Osamus Willard'. For the first time in history you will see the history of Scotch and Irish Whisky unfold in unison all with the usual slapstick delivery, and of course some decent drinks".
They'll be taking the program on the road to NSW on May 21 and May 22, too. To RSVP for the events it's essential that you email jason@mixxit.com.au.
To find out more check out the video on the Mixxit site here.
ADVERTISEMENT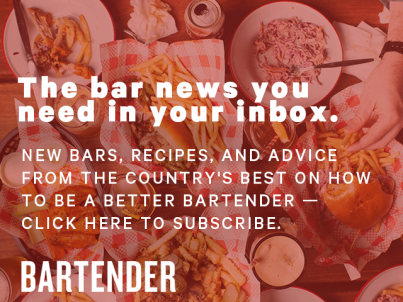 &nbsp