Over the last couple of months Island2Island have taken Stolichnaya Premium Vodka to mix, muddle and mash its way across the country, wrapping up a successful tour yesterday in Sydney at the Village, Potts Point. The tour involved masterclasses that saw select groups of bartenders in all the major cities discover the rich history behind Stolichnaya and where it sits in the vodka category, all the while catching up with other bartenders — and causing a ruckus or two along the way. We caught up with the guys as they were elbows-deep in ingredients behind the bar as part of the cocktail creation session, where bartenders got to grips with the endless possibilities for mixing the brand affords. The sessions — some of which involved carnage on ice hockey rinks across the land — were lead by industry vets Rossco Charman and Marco Nunes and have been a great success.
Want to find out more about Stolichnaya?
– check out our Distillery Profile here,
– or visit Island 2 Island's website.
ADVERTISEMENT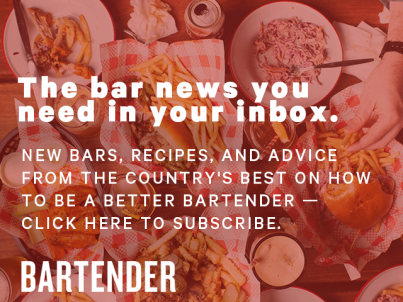 &nbsp