By David Spanton
You don't turn down an invitation to tour Mexico's distileries with Tomas Estes and Phil Bayly. David Spanton got the rundown on some of the best distilleries in Tequila and in Oaxaca in our May issue, and today we start with Casa Herradura.
La Fortaleza Distillery
Owned by 5th generation family member Guillermo Erickson Sauza, the grandson of Javier Sauza who in 1976 sold the Sauza distillery. What wasn't part of that deal was this 100-year-old disused and run down distillery site just a stone's throw from their old family distillery. Guillermo inherited this from his grandfather and set about launching his own brand. After 6 years of rebuilding, the site is called La Fortaleza (meaning fortitude). His first bottle was sold in 2005 and today his brand is considered one of the best boutique 100% agave tequilas from the valley and I understand that the brand will officially be available in Australia very soon…
Facts
ADVERTISEMENT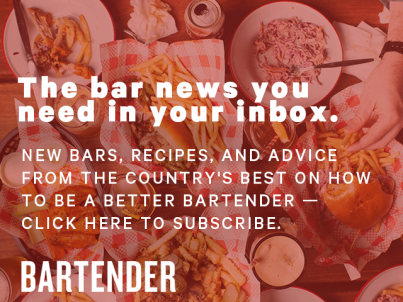 &nbsp
All tequila is made with 100% agave and tahona (rolling stone crushed)
80 acres of prime Tequila town land at the distillery
Operational 40 weeks of the year
Only buys agaves he can't grow from local tequila valley farmers
On site cooking oven capacity is 16 tonnes
Boiler to head – the oven stills were built in 1903
They ferment for 3 days
They use only all copper stills with a 400 litre first pass still and 250 litre second pass still
Their bottles are all hand blown
Approximately 8,000 cases are currently sold annually
Their Blanco makes up 45% sales
Blanco is bottled straight from the still
Reposado is aged for 6 months
Anejo is aged for 2 years
An Extra Anejo is being launched in 2013 and aged for 5 years.
Their barrels are all ex-American whiskey oak barrels.
An old cave next to the distillery was once used for on the side fermentation and barrel storage. Today it's used for tastings and presentations.