Hustle & Flow
3/105 Regent Street, Redfern, Sydney
hustleflowbar.com
They say that three is a trend, right? Well then there's definitely a street—hip hop thing happening in Sydney right now. First there was Black Penny in Surry Hills and then PLAY Bar, both with an emphasis on hip hop and, well, all things urban. Now Redfern is getting in on the act with new bar, Hustle & Flow. Hip hop is the order of the day here, as the owners Tim and Lisette Duhig are promising to represent the four "r's" — Rap, RNB, Redfern and Respect.
Social media was crucial to getting the bar underway, says Tim.
"The support we got from social media confirmed that we were onto a good thing. Setting up our online profiles early is also why it seems like we have been working on the bar for an eternity to our followers," said Tim. And yes, you can expect to find plenty of gin and juice.
ADVERTISEMENT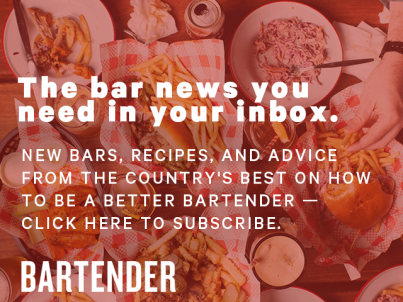 &nbsp