One of the world's pre-eminent music photographers, Ross Halfin, is bringing an exhibition of his work to the Australian bar scene. He became a "face" on the London music scene as a freelance photographer, in an era in British music when revolutionary bands such as The Clash, the Sex Pistols, The Specials and The Jam electrified the capital's gig circuit. Red Bull Curates has partnered up with Creative Creatures co-owner, Rossco Charman, to bring Halfin's iconic imagery to the small bars of Australia.
It's a coup for Australian small bars, particularly  given that Halfin is still working on the front line, touring across the world, and his photographs in great demand.
Red Bull Curates // Ross Halfin kicks off on July 1 in 12 bars nationally. In collaboration with Halfin, each bar has chosen ten images that best represents their venues. The images exhibited will rotate and  will be on display until the end of the year and are available for purchase. A grand exhibition featuring 60 of Halfin's favourites, hand-picked by the man himself will be exhibited and available for purchase, for one month, currently scheduled for November this year.
Check out the list below to find out which bars you'll be able to catch the exhibition at.
ADVERTISEMENT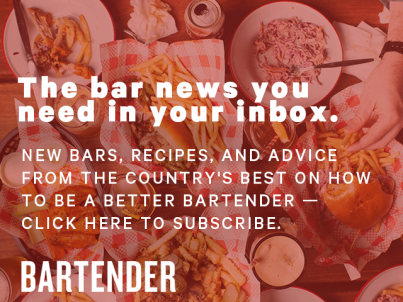 &nbsp
SYDNEY: Earl's Juke Joint, The Anchor, Vasco.
MELBOURNE: The Attic at Black Pearl, Kodiak Club,
The Beaufort.
BRISBANE: The Bowery, The Lark, Lefty's Old Time Music Hall.
PERTH:Helvetica, 399 Bar, Ezra Pound.