You don't turn down an invitation to tour Mexico's distileries with Tomas Estes and Phil Bayly. David Spanton got the rundown on some of the best distilleries in Tequila and in Oaxaca in our May issue; check out what he found at Casa Noble's La Cofradia distillery below.
La Cofradia Distillery
La Cofradia is situated only five minutes drive out of the town of Tequila and producing over 40 different brands of Tequila including their flagship 100% agave tequila Casa Noble. Casa Noble it's worth pointing out is produced from the same facilities as all on site brands. Casa Noble was only launched 16 year ago and the brand has in recent years started to be taken more seriously including such fans as musician Carlos Santana who just recently purchased a stake in the brand. The big selling points our distillery host David Yan pointed out was that Casa Noble is triple distilled, Certified Organic, Kosher approved and part owned by Mr Santana…

Did you know?
The distillery has over 650 acres of land
Casa Noble only uses new French white oak barrels
Fermentation takes 5 days finishing with a 6% ABV
Whole agaves are cooked not cut into pieces
All brands are fermented in 18,000 litre stainless steel tanks
Wild yeast is used along with "set back" from the previous batch
5 stainless steel stills used with three 5,000 litre first still and two 3,000 litres second stills
Water is double distilled before used for dilution.
Casa Noble is distilled at 57% and bottled at 40%
A mix of 114, 228 and 350 litres oak barrels are used for aging
Casa Noble Blanco is bottled from the still without any aging or resting
Reposado is aged for 11 months
Anejo is aged for 2 years
Their Single Barrel Anejo is aged for 5 years
62,000 cases (4.5 litre cases) sold worldwide in 2012
95% sales are to the USA with reposado being their biggest selling line
ADVERTISEMENT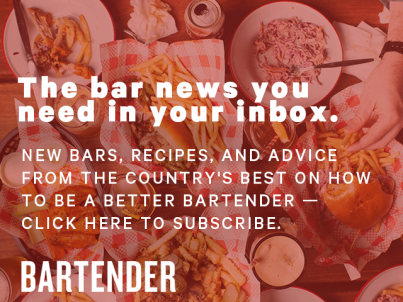 &nbsp