In our June issue, publisher Dave Spanton took a trip through Oaxaca as part of his agave spirit tour with the incomparable Phil Bayly and Tomas Estes. Oaxaca obviously is all about the mezcal, and he checked in at Montelobos to find out more.
By David Spanton
Montelobos Distillery Mezcal
In the shadowy interior of what looks and feels like Vulcan's workshop is the ''palenque'' where Mezcal Montelobos is made. This is the pet project of Ivan Saldaña who has a doctorate degree in the agave plant from which mezcal and tequila are made. There is nothing industrial about this setting. It is hand made, home made, rudimentary and all together artisanal.
ADVERTISEMENT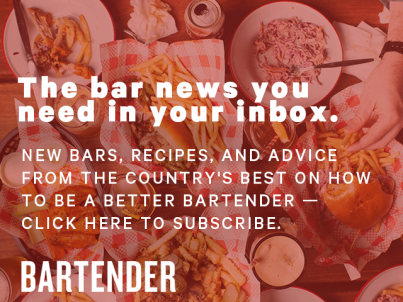 &nbsp
Ivan describes Montelobos as a combination of old school principles mixed with artistry in production and a caring for the environment and sustainability to get a mezcal for contempory tastes. This he describes as a multilayered sophisticated complexity that is balanced and integrated.
Distillery Facts
Obsessive selection of wood, using primarily Encino and pine only it is not resin or green, all of it is certified sustainable.
Pit oven is larger that standard, they use less wood and make the roasting for longer  – 9-10 days in total.
Resting cooked agave pines between 3 to 10 days, never more, avoids over fermentation.
Crushing with tahona and help with machete to obtain fine pieces of fibers, which will help to form a tighter umbrella tap in the top of the open fermentation vessels. This helps to extract more botanicals and restrict oxygen to get into the fermentation process.
Natural fermentation with naturally occurring wild microorganisms is controlled to occur for not more than 5 days and minimum of 3 days. Not letting it continue ensures the build up of petrol-like notes and ripe fruit notes are maintained at the right levels.
Distillation occurs twice in copper stills.