The topless waitresses will be covering up, but the pole will stay. Influential Sydney pub group Drink & Dine are taking on the Oxford Tavern in Petersham.
The move comes on the back of Melbourne's Michael Delany spending more time in Sydney in the Drink & Dine offices. "I'm doing one week here, one week in Melbourne," said Delany.
"I think we'll get it open first week of November," said Wirth, "with eight to ten weeks for fitout," he said. "At the moment they have strip shows all morning," said Delany.
"There's a lot of cool shit out there to use," said Wirth of the new site, "like the signage, the stripper pole, the stage. So rather than scrap it, we'd rather work it in to the vibe," he said.
They've got a busy time ahead for them, with updates planned for upstairs at the Norfolk — keep an eye out for a Louisana crabshack joint called House of Crabs in late September.
ADVERTISEMENT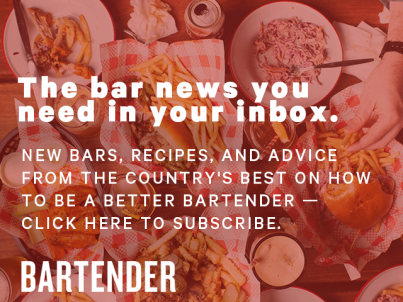 &nbsp