400 Sydney Road, Brunswick
Brought to you by owners Aaron Whitney and Andy Emans (of Melbourne's Murmur fame), the delightfully hipster-looking menu lists its beer sections as "A little bit of Punch", "Cidery Goodness", "Drink it all Night", and "The only light beer".  They even have a section devoted to longnecks, called "Just a couple". Indeed.
There's five punches: we like the sound of the one illustrated with a piñata donkey, with prosecco, tequila, Lillet, apple, peach, lemon and apricot (and because, well, it has a picture of a piñata donkey).
ADVERTISEMENT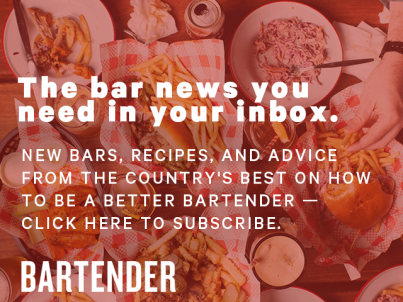 &nbsp
There's plenty of drinking to be had, so don't forget good to order some tasty pan-Asian bites from their Lucky Panda Kitchen.