Mary's
6 Mary Street, Newtown Sydney
6marystreet.com
Has a dish ever gained so celebrated a status so quickly? And has said dish been a burger? Sydney's boozing and drinking set is known for being fickle; on to the next trend — be it a drink or burger — quicker than you can type 140 characters. But these are great.
We love that they offer Reschs on tap because, well, Reschs refreshes. And they have other options available — local brewer, Young Henry's Newtowner on tap and beers in the bottle.
They've got chicken to fry up, too. They offer them either half, whole or Larry —  get it? That's two that they'll deep fry for you. Beers to that!
ADVERTISEMENT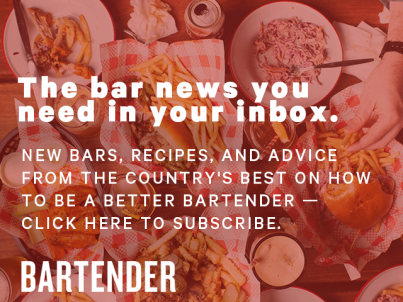 &nbsp