We've been big fans of the Woodford Reserve Master's Collection recently and they've added to the range with this Four Wood Bourbon. The aim is to have each type of wood used in production discernible in the end product, according to Master Distiller Chris Morris.
"Four Wood is so balanced that the palate effects of each of the four woods plays a discernible role in the final flavour presentation," he said.
It is a batching of Woodford Reserve Bourbon that has been aged in American oak, and finished in barrels made from maple wood, sherry wood and port wood.
Contact your Brown Forman Representative for more details.
ADVERTISEMENT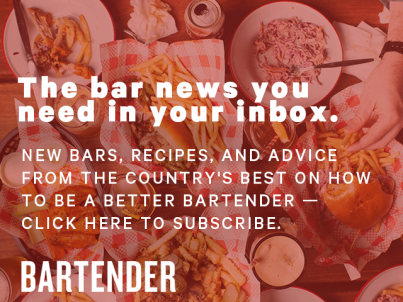 &nbsp