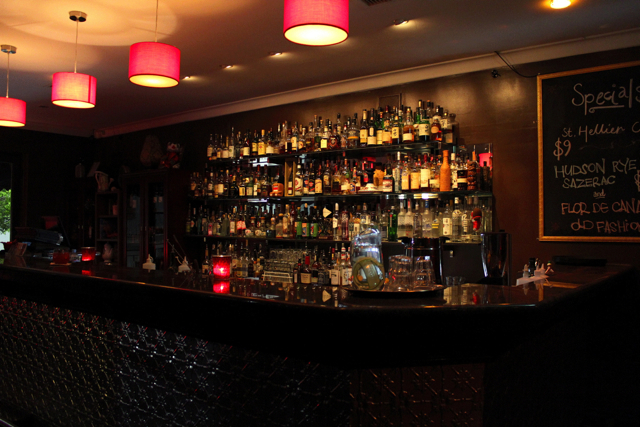 Influential Adelaide bar, Cushdy, is set to close its doors for good at the end of September. Owner and bartender, Shaun Pattinson (also a member of 2013's Most Influential List Top 50), cites a long-term struggle with the location — down the far west end of Hindley Street — as the chief factor in deciding to close the doors.
"It has been almost 6 years," said Pattinson, "and to be honest I have done as much with the venue as I can considering the location. Adelaide isn't big on destination bars so we have always had that against us."
The bar has been a touchstone for cocktail bars in Adelaide, having been nominated for a number of awards including Bar of the Year and Cocktail Bar of the Year at previous Australian Bartender Bar Awards. And this year the bar has received another swag of nominations with both Cushdy and Pattinson himself  nominated: Cushdy is up for two state awards and the national Cocktail List of the Year award, while Pattinson has received a nomination for Bar Operator of the Year. The bar is also notable for having produced a number of talented Adelaide bartenders, including 2012's Rookie of the Year, Monica Place. Place, incidentally, has resigned from her role at The Collins to return to Cushdy and see out its final two months.
Pattinson has played no small part in the revitalisation of the bar scene in Adelaide, but admits he thinks it has some way to come yet.
ADVERTISEMENT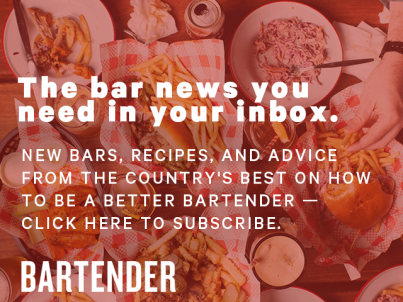 &nbsp
"In terms of the number and types of venues [Adelaide] has come a long way," he said. "In regards to the standard of drinks it is not quite there yet but signs are looking good. The general public are demanding more high end venues which is a great thing to see."
There are no immediate plans for Pattinson and though he will still own the name and the business, there are no plans for Cushdy to return at another location. Instead, Pattinson will take some time out. "I'm planning on having a bit of a break but lets see how long that lasts," he said.