Here's 8 great gins tasted, scored and rated
We chose The Rook for this tasting for one very simple reason — this joint loves its gin. They hold Juniper Society tastings each month, and every Monday sees the juniper getting some special pricing at the bar. We put eight gins out in front of them to explore, and the tasting turned some heads.
The Plymouth gin was one that surprised the panel, a strong heady aroma of juniper leaping from the glass, leading them to conclude that this was a London dry style of gin. Be it Plymouth or London, there was no doubting the panel's enthusiasm for this  drop with it topping the rankings on the day. The panel was looking for spirits with balance first and foremost, no heed was paid to whether it was a new western style or London dry style, but they all had to have one thing: buckets and buckets of flavour. Katherine did well to pick the Beefeater 24 out of the line up (it was the notes of orange that gave it away, apparently).
All in all though the panel were quite happy with the range of gins that had been assembled. It is a far cry from a even just a handful of years ago when the range of gins available was considerably patchier in terms of quality.
ADVERTISEMENT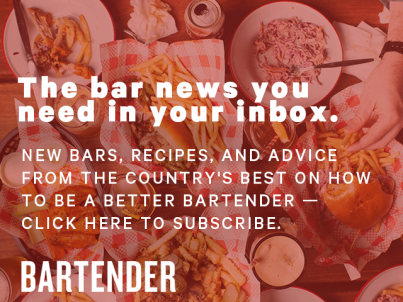 &nbsp
All the gins presented here scored an admirable three stars or higher. The Plymouth was the star standout on the day, though, taking home the gong  of the top rated spirit. Notable mentions go to The West Wind's The Cutlass and Martin Miller's too, with each of these great gins scoring three and a half stars.
Check out the stars and notes below — you'll find a few handy cocktail recommendations too — and click through on the image to see a larger version.