Napoleone Co Pear Cider takes out top honours in our blind tasting…
We've had a look at some of the international players in the cider market. But it's not just the brands from across the water that have had an effect, taking up fridge space — there are a number of local challengers looking to line up their own positions in your fridge.
We gathered a small team of tasters to meet high above Sydney's York street at The Rook. On board was The Rook bar manager and bartending veteran Cristiano Beretta, last year's third place getter in the Bartender of the Year competition, Katherine Wasiel (also from The Rook), Stuart Morrow from the forthcoming Bondi bar, Neighbourhood, and Sebastian 'Cosmo' Soto from whiskey haunt, The Baxter Inn.
We lined up a range of local apple and pear ciders for the panel to taste. The styles ranged from sweeter, more fruit-forward styles to those that should a winemaker's touch, with great balance, good acidity and mouthfeel and great length (the ciders from Napoleone & Co in the Yarra Valley being a great example of this).
ADVERTISEMENT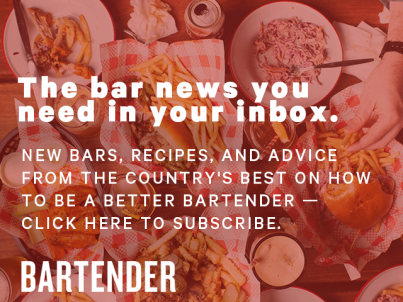 &nbsp
Morrow in particular thought that the tasting showed just how diverse the styles of cider are — "it means there is something to suit everyone's tastes," he said.
Check out the results below (for a larger view, click through on the image).