The well-known and much admired Jeremy Shipley is moving on from his role as trainer and ambassador at Bacardi Lion, to take on a role with Sydney's Solotel group overseeing their bars as group bars manager. Shipley, who is also co-owner of award-winning Sydney bar Hinky Dinks, has been with the Bacardi brands since the early 2000's.
He's also been nominated in the Australian Bartender Most Influential List Top 50 this year.
Shipley will be overseeing bar operations and drinks for all Solotel venues, including Opera Bar, The Clock Hotel, Paddington Inn, Golden Sheaf and the Bank Hotel.
ADVERTISEMENT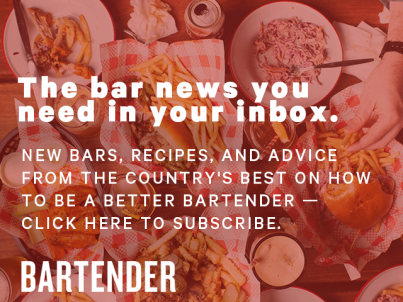 &nbsp