Have you got plans for this Bar Week weekend? How does whisky a little bit of rare whisky on Sunday sound?
The team at Eau de Vie are breaking out their rare single malts in a very special tasting that kicks of at 6pm on Sunday. Owner Sven Almenning will be hosting the evening and they'll be pouring five of their favourite Scottish malts. They'll put on a light spread of matching bar snacks for you as these fine drams are tasted, discussed and philosophised about.
And don't forget there's loads of other events on between this Saturday and Tuesday — head to barweek.com.au to find out more.
Rare  & Wonderful Malts of Scotland
Cost: $60 RSVP: info@eaudevie.com.au
ADVERTISEMENT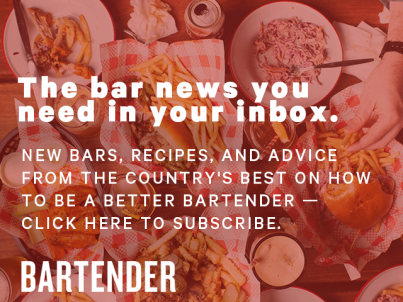 &nbsp