There's always a lot of bar activity going on in Perth these days it seems. We brought you the recent news that James Connolly has moved on from Rockpool Bar & Grill Perth to open a new Spanish-themed pop-up bar. We  can now confirm that industry veteran Tim Wastell is joining the Rockpool Bar & Grill team.
Wastell brings with him a wealth of experience, and together with bar manager David Nguyen-Luu gives Rockpool Bar & Grill some 33 years of combined industry experience.
"Tim "God Damn" Wastell is a huge (excuse the pun) addition to the Rockpool family," said Nguyen-Luu. Wastell won the Bar Manager of the Year title at the 2009 Bar Awards and along with Nguyen-Luu has featured in the Bartender of the Year Top 10 a number of times.
ADVERTISEMENT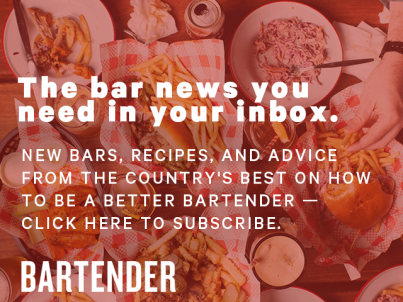 &nbsp