Sydney Bar Week kicks off tomorrow, and there's no better way to get started than with a glass (or two or three) of champagne. And there's nothing finer than drinking champagne in the afternoon.
So with that in mind between 3pm and 5pm tomorrow afternoon The Roosevelt is hosting a fun and interactive champagne master class. You'll learn not only about the art of creating some of the world's finest champagnes and how to best enjoy them, but also the stories behind some famous champagne cocktails & how to make them at home. Five champagnes are tasted and paired with light nibbles.
Tickets are only $70 — to book, email bookings@theroosevelt.com.au now.
The Roosevelt
Celebrating with Champagne
32 Orwell St, Potts Point NSW 2011
3pm to 5pm Saturday 21st September
ADVERTISEMENT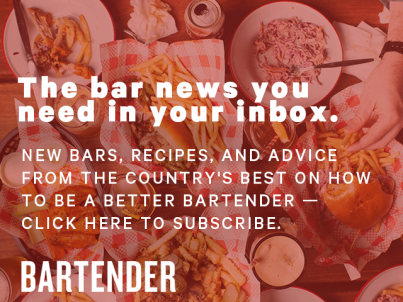 &nbsp