Yesterday a great array of bar workshops took place down at King Street Wharf at theloft, Sydney. We've got a few shots from the day below, and this year's Top 10 bartenders from the Bartender of the Year competition round one and two that took place yesterday.
Check out this year's Top 10 (in no particular order):
Bartender of the Year sponsored by ABSOLUT ELYX and Havana Club:
THE TOP 10
ADVERTISEMENT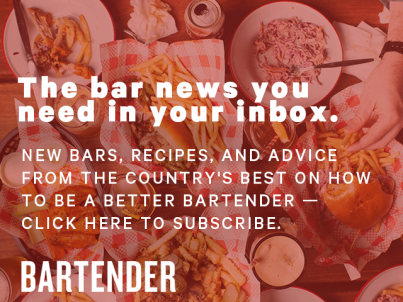 &nbsp
Sean Chow, Brisbane
William Cowley, Brisbane
Ben Blair, Sydney
Anthony Cashman, Brisbane
Lewis Halls, Melbourne
Rinna Kato, Brisbane
Joe Sinagra, Perth
Cristiano Beretta, Sydney
Anai Rocha, Sydney
Geoff Fewell, Melbourne
Check out pics from the day below.