One of the Pacific's best-kept secrets the Fiji Rum Co. has been producing award-winning rums since 1977. Following the acquisition of the Fijian Brewery and Distillery by Coca-Cola Amatil (CCA), the range of iconic Fijian Rums will soon be available in Australia.
The Bounty Rum range includes Overproof Rum, Dark Rum, Spiced Rum and White Rum. The Fiji Rum Co. range also includes some tantalising flavoured varieties including White Chocolate Rum, Coffee Rum and Banana Rum.
"The Fiji Rum Co. range of premium rums are of a world class standard and have been enjoyed by many whilst visiting Fiji.
"We are looking to unleash the enormous potential of this brand on to the Australian market in the very near future and cement this as a high-quality preferred rum brand in Australia," said Paul Gloster from Fiji Rum Co.
ADVERTISEMENT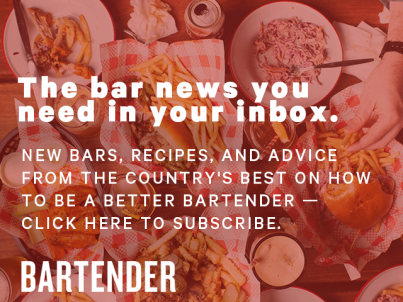 &nbsp
Distilled and matured in Fiji's tropical climate, the finest local ingredients including organic, hand-cut plantation grown sugar cane and pure, fresh Fijian water; come together to produce the famous Fiji Rum Co. rums.
The Fijian climate is ideal for the maturation of rum due to the heat and the humidity, which accelerates the ageing process and produces more complexity over a comparable period in colder climates.
The range is distilled at Fiji Rum Co's Lautoka Distillery and over the years has received 14 gold, 20 silver and three bronze medals from major shows around the world including the 2011 IWSC Awards and the Ministry of Rum Competition in 2011.
The range of Bounty Rum and Fiji Rum Co. flavours, can currently be found at the Fiji Rum Co. store, located on the island of Denarau, Fiji (located opposite the Sheraton Resort at the Denarau Golf Club). Keep an eye out for the Bounty Rum and Fiji Rum Co. range on and off premise in Australia, as it will be hitting our shores very soon.
For further information and details when the range will be available in Australia, visit www.fijirumco.com.