By Sam Bygrave
Generously hosted by The Victoria Room, Sydney
"Pretty fruit forward, I get some really nice kind of citrusy, green apple and crunch pear flavours," said Sarah of our first sample. This tasting, we headed into wine country.
We put together a panel with a broad range of experience. Of course we had former Bartender editor and now co-owner of Bondi's Neighbourhood on the panel — the man is a walking, talking encyclopaedia of booze, but also a human thesaurus of tasting descriptors. But this month we brought in some oenological assistance from The Keystone Group's Sarah Limacher — who has the enviable position of group sommelier. In addition bartender Aasha Sinha has worked throughout the Keystone group in both the wine oriented bars and the gin palace of The Rook (she's now at newly opened Riley Street Garage). Rounding out the panel and not to be outdone in the tasting were the gents from our host bar, The Victoria Room: bartender Raphael Redant, and bar manager Luke Hanzlicek.
And luckily for us, everyone on the panel is quite partial to a glass of champagne.
ADVERTISEMENT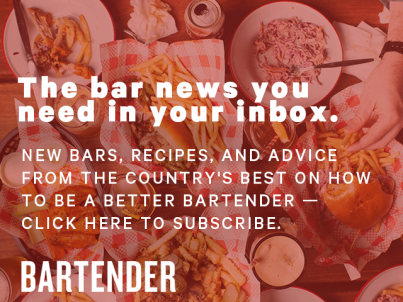 &nbsp
"If I had to drink one thing forever, it would be champagne," said Sarah.
Yet champagne isn't just a celebratory drink, said Sarah. "People don't often see champagne as something you can go through a night drinking, but stylistically, there are so many kinds… and it's overlooked, the role that it has matching food with different styles," she said. "In Australia we always think that champagne is celebration, start the night with a glass bubbles — but it is tremendously amazing with food."
We asked Sarah for her tips on tasting champagne — is there anything she does differently?
"I try not to swirl it too much, and I taste it in a regular wine glass so you get more of the aromatics," she said. "And if you're drinking vintage champagne, I would always have it in a wine glass."
Check out the scores and tasting notes below.