If there's one word to describe this book, it would be 'comprehensive'.
Called 1001 Beers to Try Before You Die, editor Adrian Tierney-Jones and his team of writers have scoured the globe for the best brews going.
The book helpfully lists a regional index — you can look up beers by country — and is divided into five chapters: there's one chapter each for amber, blond, white, dark and speciality brews.
And just in case you don't know what decoction mashing is (and we didn't) there's an informative glossary in the back.
ADVERTISEMENT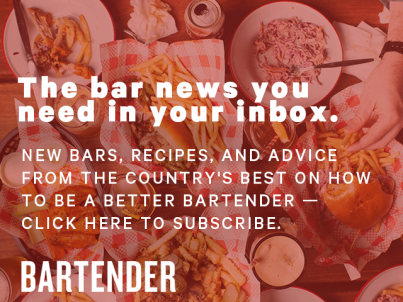 &nbsp
Find it in a bookshop or online and start ploughing through it!