Jason Williams (The Keystone Group) has taken out the top honour at this year's Beefeater 24 Global Bartender Competition in London.
26 finalists from throughout the world gathered to compete for the top prize. The finalists presented their cocktail on camera and in person to a panel of judges, and they also had to complete a surprise round, designed to test their creativity. After that the field was whittled down to a final top eight who had to make their drinks at a cocktail party in which consumers and media alike were invited to taste each competitors drinks and vote for their favourite.
But at the end of the night there was only one left standing and local lad Williams took out the top prize. Williams has won a trip to Japan where he'll find out more about the teas that go into Beefeater 24 and account for its distinctive taste.
Williams is no stranger to winning cocktail comps, having done well in a number of them this year and taking out the Australian Bartender Bartender of the Year competition in 2010.
ADVERTISEMENT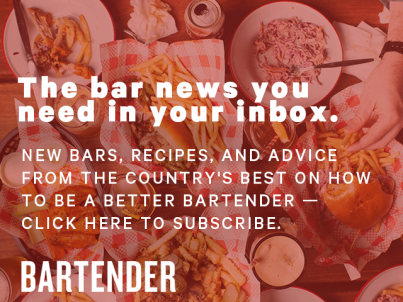 &nbsp
We'll have more photos online from the event as we receive them…