Think Spirits has had a cracking year in 2013 — taking on the Jose Cuervo family of tequilas and putting in place the first "frequent flyer" style rewards program for bartenders — and they're not done just yet. They've also announced that they are taking on board the popular Evan Williams range of bourbons.
"Evan Williams is a very exciting brand for us," said Patrick Borg, Think Spirits' managing director. "The opportunity to represent a brand with such a rich family history will fit perfectly within our portfolio. I am confident that Australia will fall in love with Evan Williams' smooth, classic bourbon character just as much as I have."
Think Spirits is ranging the Evan Williams Black Label, Evan Williams Honey and the Evan Williams Single Barrel. For more information contact your local Think Spirits representative.
ADVERTISEMENT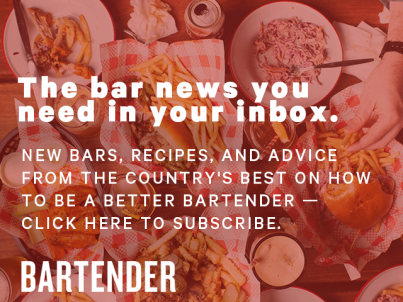 &nbsp