Just in time for the upswing in summery cocktails, Midori has unveiled a new look bottle along with a slight reduction in its sugar content.
The new bottle is a result of extensive research with consumers and has a premium modern look with a frosted finish and a sleeker bottle shape. The labels have also been tweaked to highlight the melon flavour of the iconic Japanese liqueur, while a reduction in sugar content is designed to reinforce that prized, juicy melon flavour in cocktails and mixed drinks.
And if you're in need of a recipe to usher in the summer with Midori, click here to check out our recent story on the Japanese Slipper — a home-grown, Australian classic drink that is making a comeback.
ADVERTISEMENT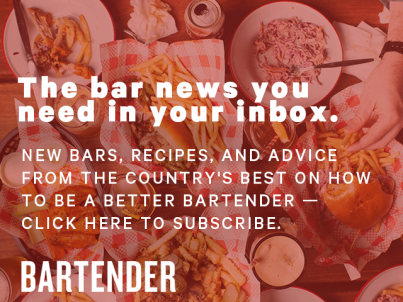 &nbsp