WA bar manager Ben Tua is opening up his own bar with Mechanics Institute owners Hamish Fleming and Siobhan Blumann. We asked Ben about his plans for the place.
Tell us about the bar 
[It's] the old Court Wine Bar. A 60 year old venue that has a rich history in Perth. The fate of Western Australia has been decided over lunch in that place. It was famous for being the Labor party hang out, the place powerbrokers did their deals, writers from the
West Australian
used to hang there. Anyone who was anyone in Perth has been there and has history with the place.
Where is it?
ADVERTISEMENT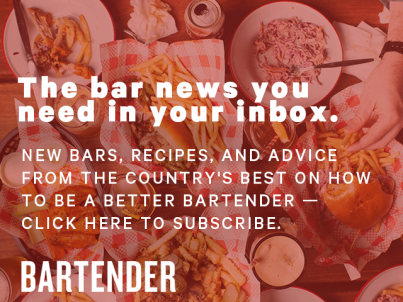 &nbsp
It's located on the Northbridge end of Beaufort Street, 150m from Mechanics.
Will you be channeling the Mechanics Institute vibe?
I have a concept in my mind that hasn't been confirmed and so I can't say yet what that is. But it's going to be the bar to watch. We will be doing some insanely cool stuff there. I'm excited just thinking about it.
It will have the relaxed but professional vibe that Mechanics has but be completely different. It's going to be different to any bar ever invented.
A little hint about what I have planned is my personal working name for it: Maverick + Nighthawk. However this is only a plan at this super early stage. Absolutely nothing is set in stone yet and knowing me I could change my mind entirely by the time we re-launch.
When will the bar be open?
We are just opening as is for now and next year it will be re-launched.