Suntory Australia have announced that they are taking on the Australian distribution of the iconic Zubrowka vodka as of February 1 2014.
Suntory currently distributes Russian Standard vodka, which is Zubrowka's parent company.
"Suntory Australia is excited to welcome Zubrowka to our premium spirits portfolio," said Ian Atherton, Suntory Australia's managing director. "Zubrowka is a unique and original brand that already has a strong following with both the trade and consumer. The brand complements our on-premise focus, and we look forward to bringing the Zubrowka brand to life."
Zubrowka is a rye-based vodka from Poland, and known as the Bison Grass vodka for the blade of handpicked bison grass inside each bottle.
ADVERTISEMENT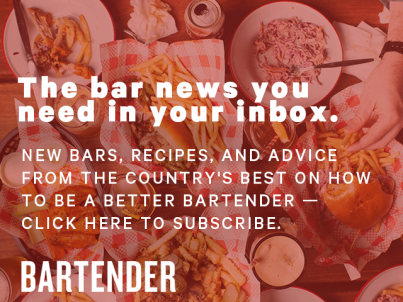 &nbsp